As many of us are aware, Indigenous populations face higher rates of crime victimization than any other minority group in the country (Department of Justice). Further, our communities are affected by diverse geographical barriers and unclear jurisdiction and service area boundaries.
In responding to these grave concerns, ICVSRRC has begun providing services to support Tribal and Urban service providers in provision of services to Indigenous victims of crime, related to domestic violence sexual assault, stalking, strangulation, sex-trafficking, dating violence, homicide, child sexual assault, missing Indian Women and identity theft and cyber crimes. Our role includes:
Advocating on behalf of victims obtaining needed services, making referral(s) and connecting to appropriate resources.
Assisting tribal communities and urban service providers in planning and implementing services for Indigenous Victims.
Collaborating and to serve as a Liaison with local and state government agencies in providing tribal – specific practices, culture, priorities, etc., that impact policies and services for Indigenous victims.
Working with our Tribal communities to increase the identification, assessment and appropriate response, referral and resource collaboration and facilitation to Native victims of crime in Tribal, urban and rural areas.
Work to build collaborative relationships between victim service providers, law enforcement, courts, prosecutors and other departments, in order to increase safety and provide victims with high quality, holistic services.
To be able to help Native American victims of crime to tap into these very underutilized resources: victim restitution, compensation and other civil remedies, including victim impact statements.
The Identity Theft and Cybercrime Program addresses the victimization through the use of the internet, computer and other technological method crimes. Listed are some of the types of cybercrimes.
If you or a loved one has suffered personal injury from a violent crime, the ICVSRRC can provide you information on the
Washington State Crime Victim Compensation Program
to help assess your eligibility for victim services,  your victimization, and help in completing the forms. If  you are a victim of Identity Theft and/or Cybercrime –  – please fill out and submit
Referral Form
.
What opportunities are available to you as a networking/collaborative partner of the ICVSRRC Identity Theft/Cybercrime Program:
Individualized and Tailored Training/Webinars/ Onsite meeting.
Technical Assistance – i.e. develop a needs assessment or questionnaire to see how your tribal community is aware/responds/etc. to cybercrime.
Consultation with courts, law enforcement on tribal codes and policies to address Cybercrime
The ICVSRRC Identity Theft/Cybercrime Program also has a sub- committee within WomenSpirit's Law and Justice Committee. We would also like to invite Advocates, Tribal Prosecutors, Law Enforcement, and Judicial/Court staff to be a part of our Law and Justice Sub-committee membership.
The Law and Justice's ICVSRRC Identity Theft/Cybercrime Program Committee meets once per quarter via site visit, webinar or conference call. Travel will be provided to you for in- person meetings.
If you are interested and would like to be included in this network, please provide your contact information on the Contact Form and submit.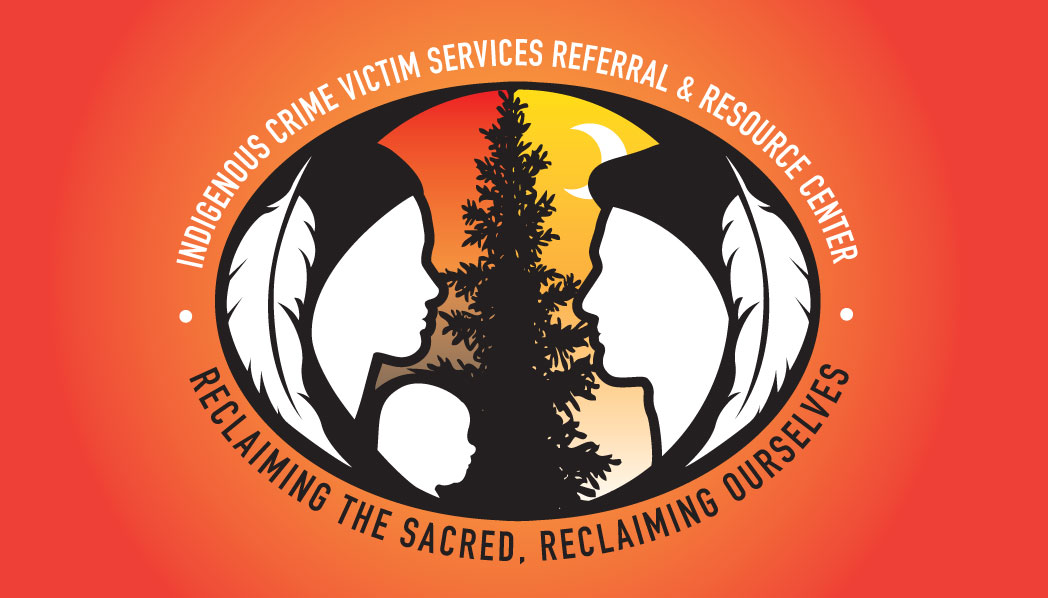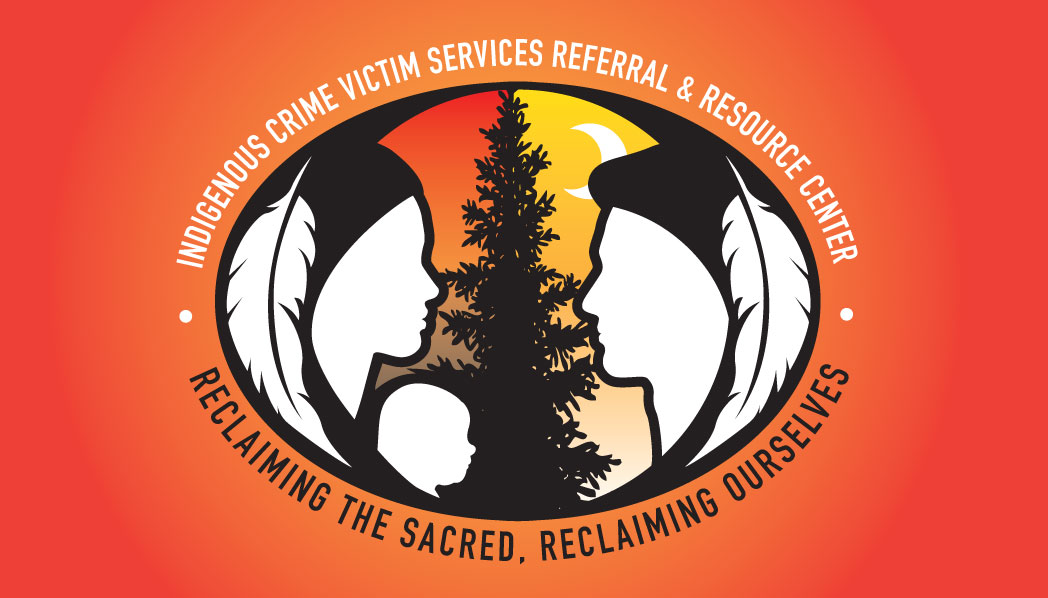 This webpage was produced by ICVSRRC under award # 2016-XV-GX-K004, awarded by the Office for Victims of Crime, Office of Justice Programs, U.S. Department of Justice. The opinions, findings, and conclusions or recommendations expressed in this document are those of the contributors and do not necessarily represent the official position or policies of the U.S. Department of Justice.