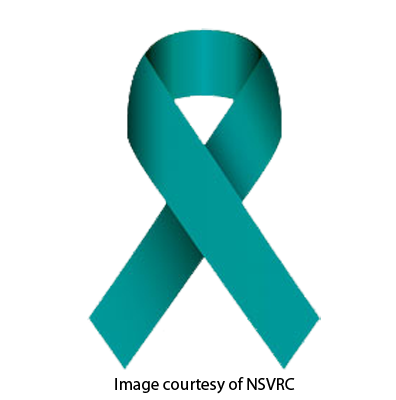 April – Sexual Assault Awareness Month
RECLAIMING OUR SACRED – RECLAIMING OURSELVES
Sexual Assault Awareness Month is a campaign to raise public awareness about sexual violence. WOMENSPIRIT COALITION has a vision where Native Women live in communities without fear – we are committed to this vision through collaborating with our Tribal communities to educate and support through training and technical assistance on how to change and prevent the statistics below:
Violence Against Native Women Statistics:
84.3% of Native women have experienced violence (Dept. Justice, 2016)
Native women suffer the highest rate of sexual assault in the United States. (Dept. of Justice, BJS 2004)
56% of Native women have experienced some form of sexual violence (Dept. Justice, 2016)
55% of Native women have been raped or have experienced physical violence and/or stalking by an intimate partner in a lifetime (Dept. of Justice, 2016)
This program theme, Reclaiming Our Sacred, Reclaiming Ourselves brings this message to each community, to each program and to each person, that we ALL have a responsibility and a role in restoring the sacredness of our Women, Children, Families and Communities.
As WOMENSPIRIT COALITION begins our 17th year, there will be new projects and initiatives that will be available to you to be a part of – as an individual, as a program, as a Tribe.
As our work has progressed, we have found that many victims of domestic violence and sexual assault crimes have many other "co-occurring crimes" that we are working on, such as, Murdered and Missing Indian Women and Identity Theft/Fraud and Cybercrimes.
If you would like more information or would be interested to be included in some of these opportunities of collaborating, training, technical assistance, please email me with your contact information.
In Sisterhood,
Cheryl Neskahi Coan, Victim Services Liaison
Indigenous Crime Victim Services Referral and Resource Center
Identity Theft/Cybercrime Program
WomenSpirit Coalition
Office: 360.633.7083
Fax: 360.286.2357