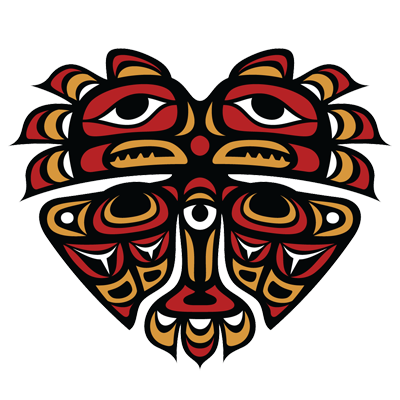 Expert Witness Certification
WSC is excited to offer this unique training opportunity in Indian Country that helps to prepare professionals for expert witness testimony. The role of the expert witness is a vital part to increasing the awareness of domestic violence and sexual assault issues in Indian Country, as well educate the courts, lawyers and general public about how these issues are different when experienced by indigenous women and their families.
Join us for this training that is aimed to prepare participants to provide expert witness testimony to local, state and federal courts to address violence and sexual assault in Indian Country.
Additionally, this training is offered as part of a three course experience. You must complete each level before moving on to the next and certification of hours completed will be offered at every level.
More information and registration for the upcoming session will be available soon!